Semi-built-in electric fireplace to be placed on the ground. Design that goes perfectly with classic coatings, such as marble frames.
Contact Us now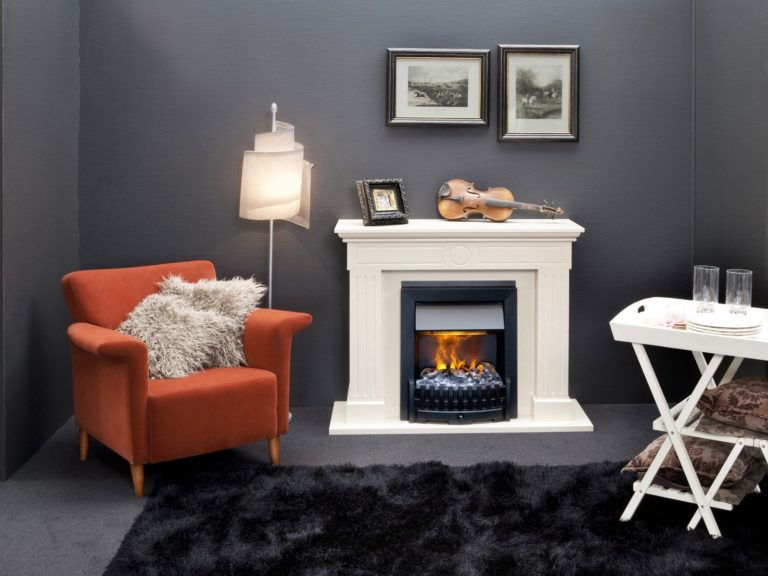 maisonFire - General products overview
The selection of maisonFire electric fireplaces uses a sophisticated and exclusive technology, which allows a flame of great realism. With a remote control you can use the fire and smoke effect and also the heating mode, combining the charm of these products with the advantage of a comfortable and economical heat, thanks to the level of technical efficiency achieved.
TECHNICAL FEATURES:
Size:  L. 53 cm. – D. 23.1 cm – H 62 cm (6.5 to cash in)
Power consuption on effect only: 212 watt
Output heating: 1 kW / 2 kW
Weight: 15 Kg
Aviable colours: black
Data sheet